Sponsorship package------2018 PCBWay second PCB Design Contest
PCBWay second PCB Design Contest is ongoing. Our main purpose of hosting this event is to find out the talented electronic engineers and to provide a platform for them to communicate and learn, and it showcases the amazing creativity and diversity of makers from our community.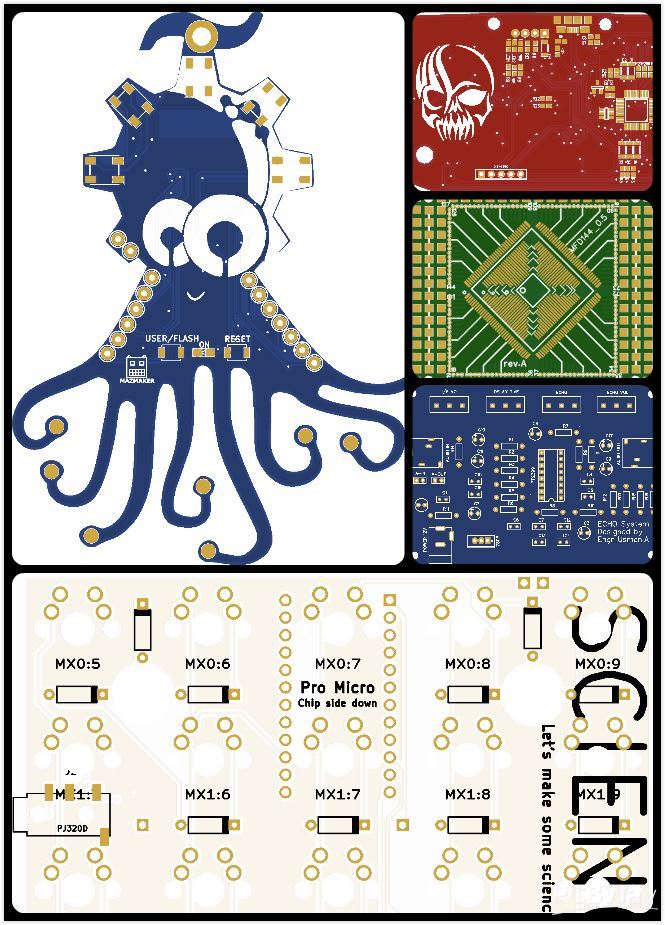 Whether your company is local or international, you will reach the right mix of technologist, creatives, hackers, and electronics enthusiasts. Last year, we collected more than 60 entries. The event page and exhibition hall ("Shared Project" page) had attracted more than 200,000 views.
For this year, we plan to attract over 150 entries. We'll reach over 400,000 people through outreach efforts on our website and social media. We invite you to join us. Many sponsorship opportunities are available for organizations large and small. And we accept both cash support and material support. For details about sponsoring the second PCB Design Contest, reach out to Eric (Email: eric@pcbway.com), marketing manager of PCBWay, to discuss opportunities.
1. Logo with link on the event page.
(Reach over 400,000 people during the event.)
2. Social media exposure.
(Facebook: over 13,000 followers. Twitter: over 6,000 followers. Instagram: over 2,800 followers.)
3. Be mentioned when there are important announcements.