Matrix wiring board for teaching
I teach a electronics and coding program at our vocational high school.
I designed a small board to be fitted with JST connectors and a standard pin header to be able to have the students design projects based around matrix wiring. These 100 boards would cover one semesters worth of students classes and would be a wonderful addition to their education.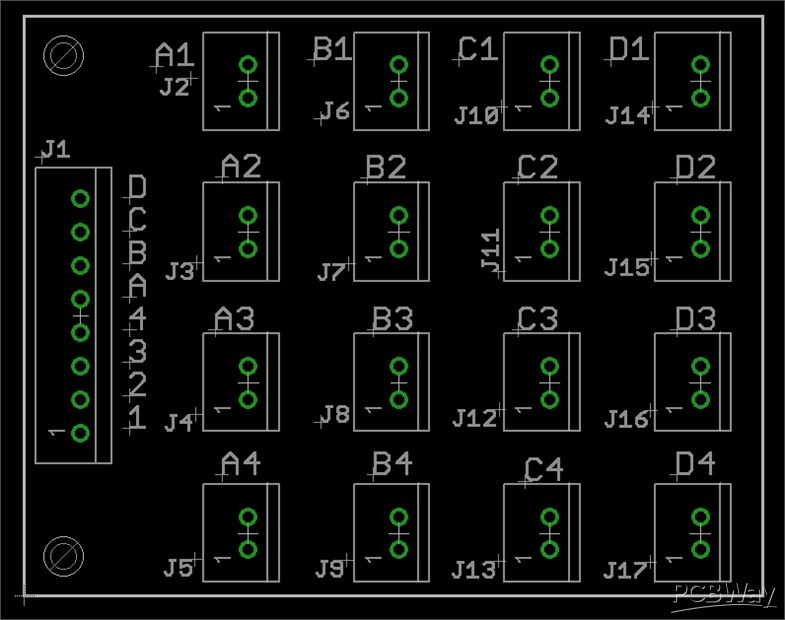 I hope you will consider this project for sponsorship, it will make a measurable difference in the education of "at risk" and disadvantaged children.
Thank you for your time,
Jeremy Babb
Apply for sponsorship >>
524 Projects Sponsored
More by Jeremy Babb